NEWS AND EVENTS
Staff and children enjoyed the company of Paul Sturgess at school today. Paul is an international professional basketball player.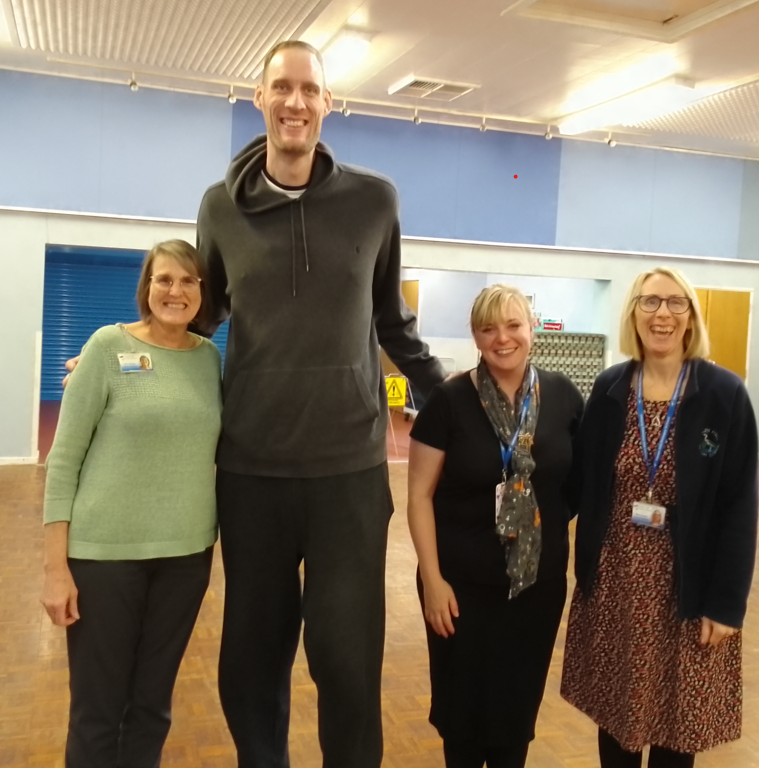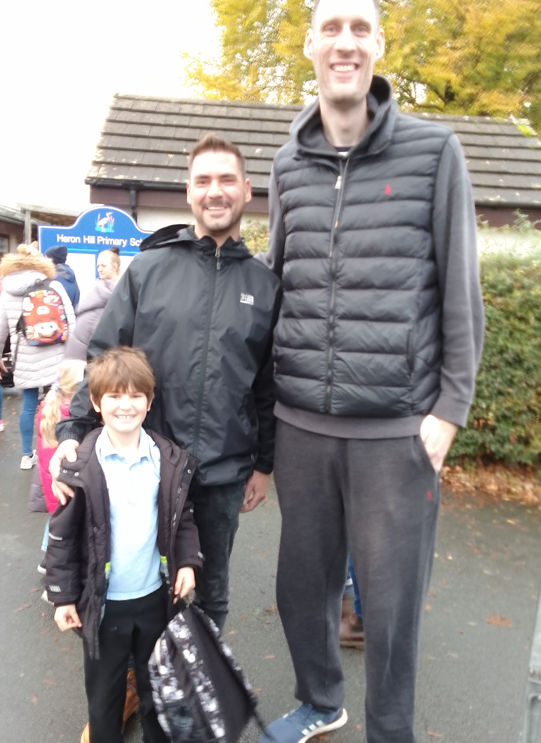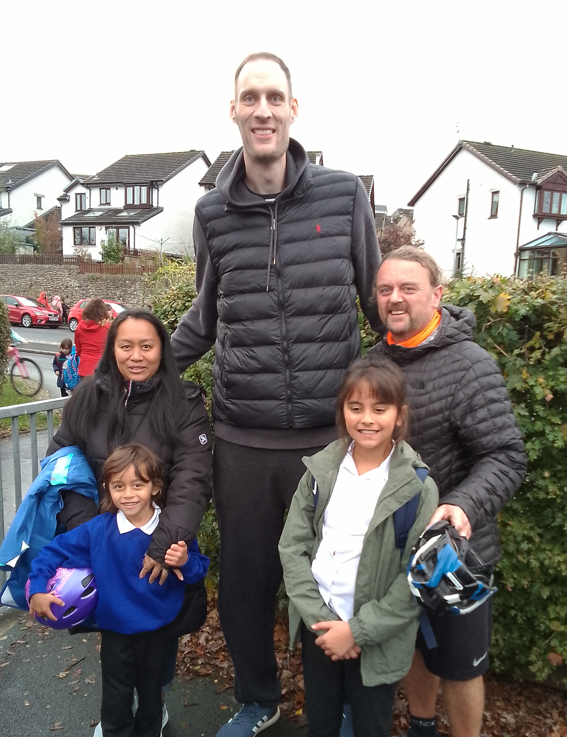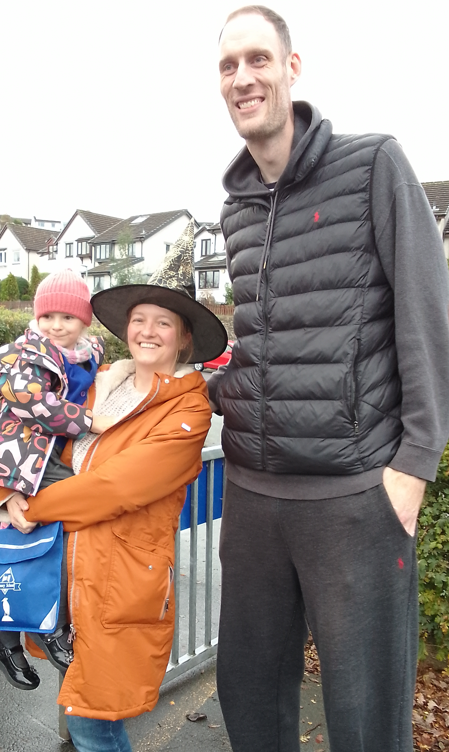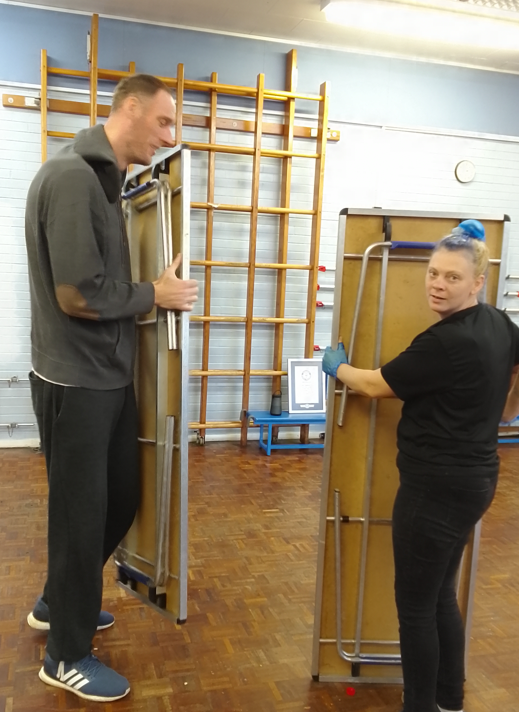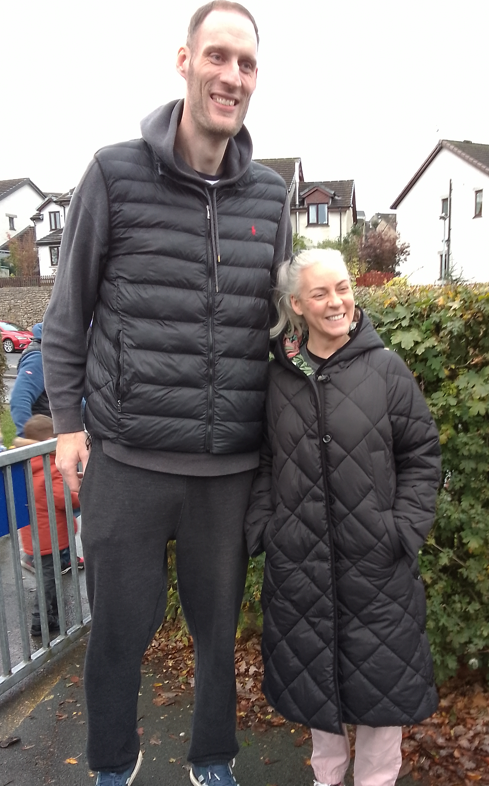 Team work
Huge thanks to the children in Year 6 who have helped landscape the outdoor reception area this week. Have a look over the fence and see all the new paths, lawns and growing beds. A massive thanks also to Miss Holmes' family who have helped facilitate this project.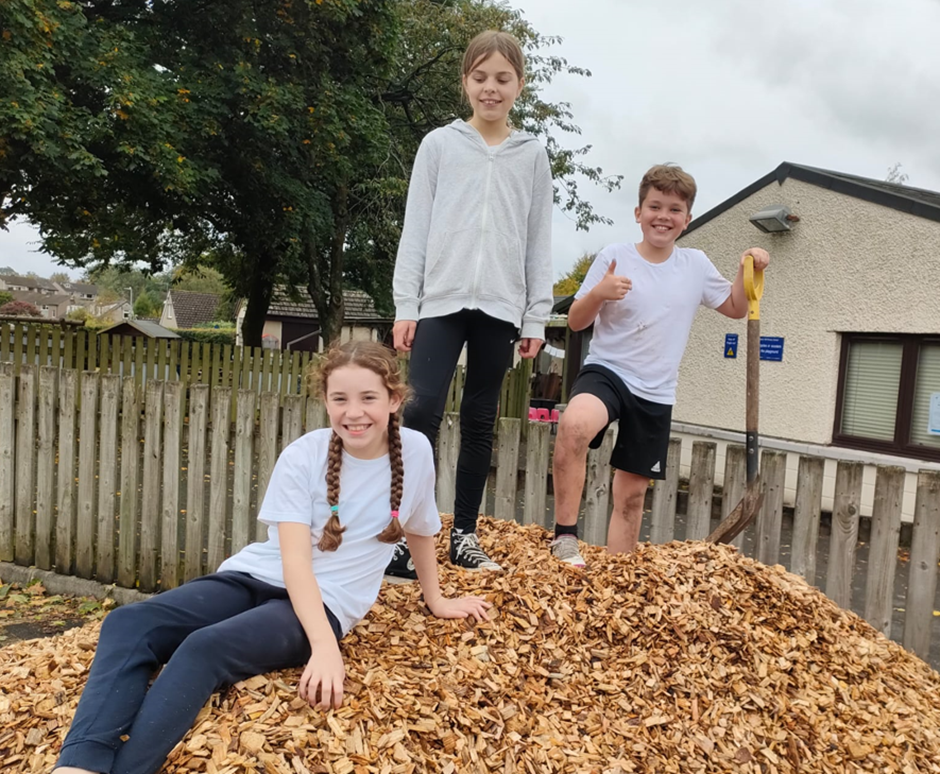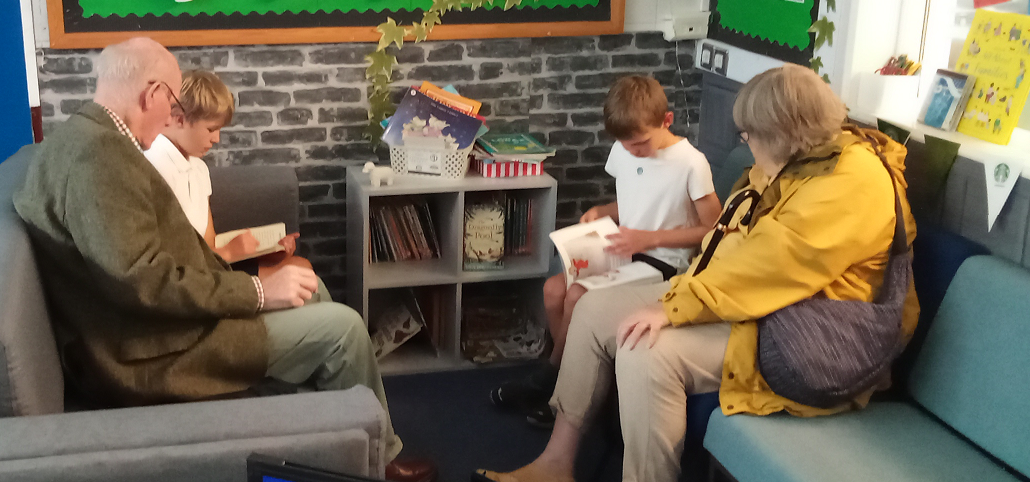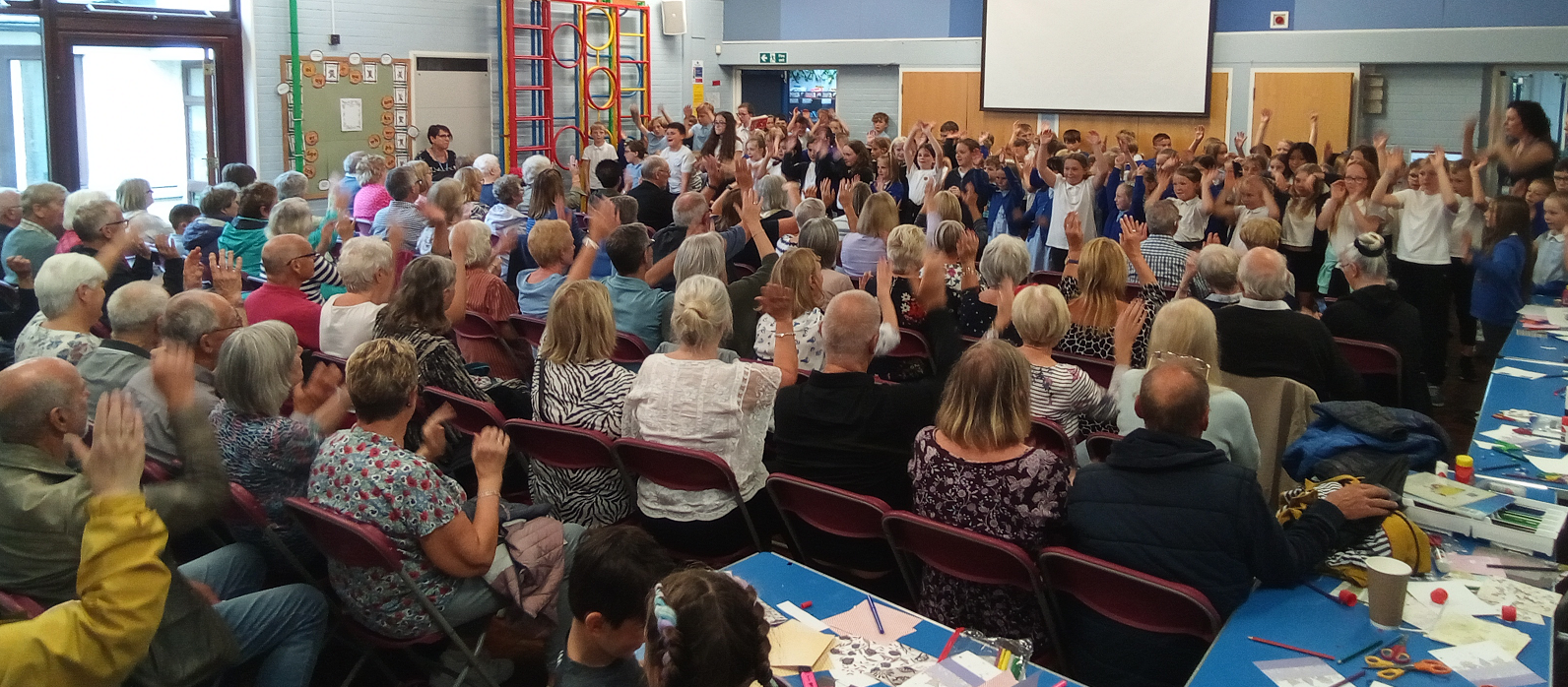 Thank you to all the families and hundreds of grandparents who came for our 'Grandparents Afternoon, on 18th July 2023. We loved having you!
Congratulations to Mrs Foster and Mrs Dodd Hemingway for all their work coordinating PE at Heron Hill!